Hippobloo is a member of 1% for the Planet: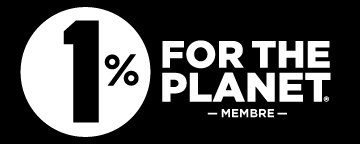 That is to say, we decided to donate 1% of our turnover
to ecological causes and through one or more associations that are fighting for it:

We have selected associations to save the planet, these associations are referenced by the network 1% for the Planet.




We have chosen two associations, one of which we are already members of:




Surfrider Foundation Europe:       

                         
Responsible for the protection and enhancement of lakes, rivers, ocean, waves and shorelines
Surfrider Foundation Europe :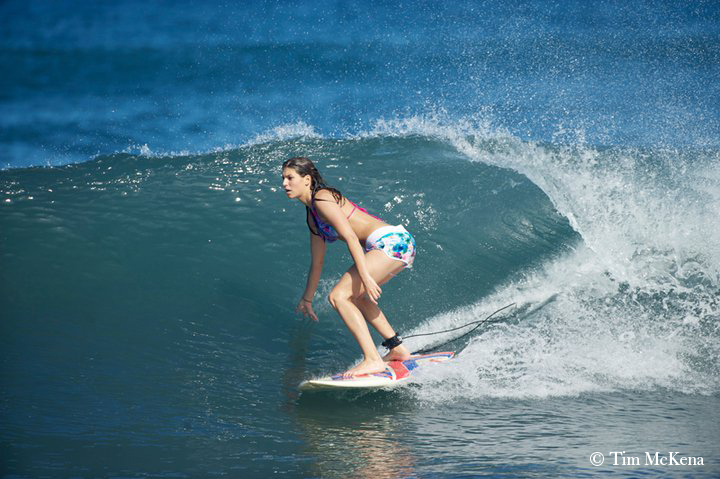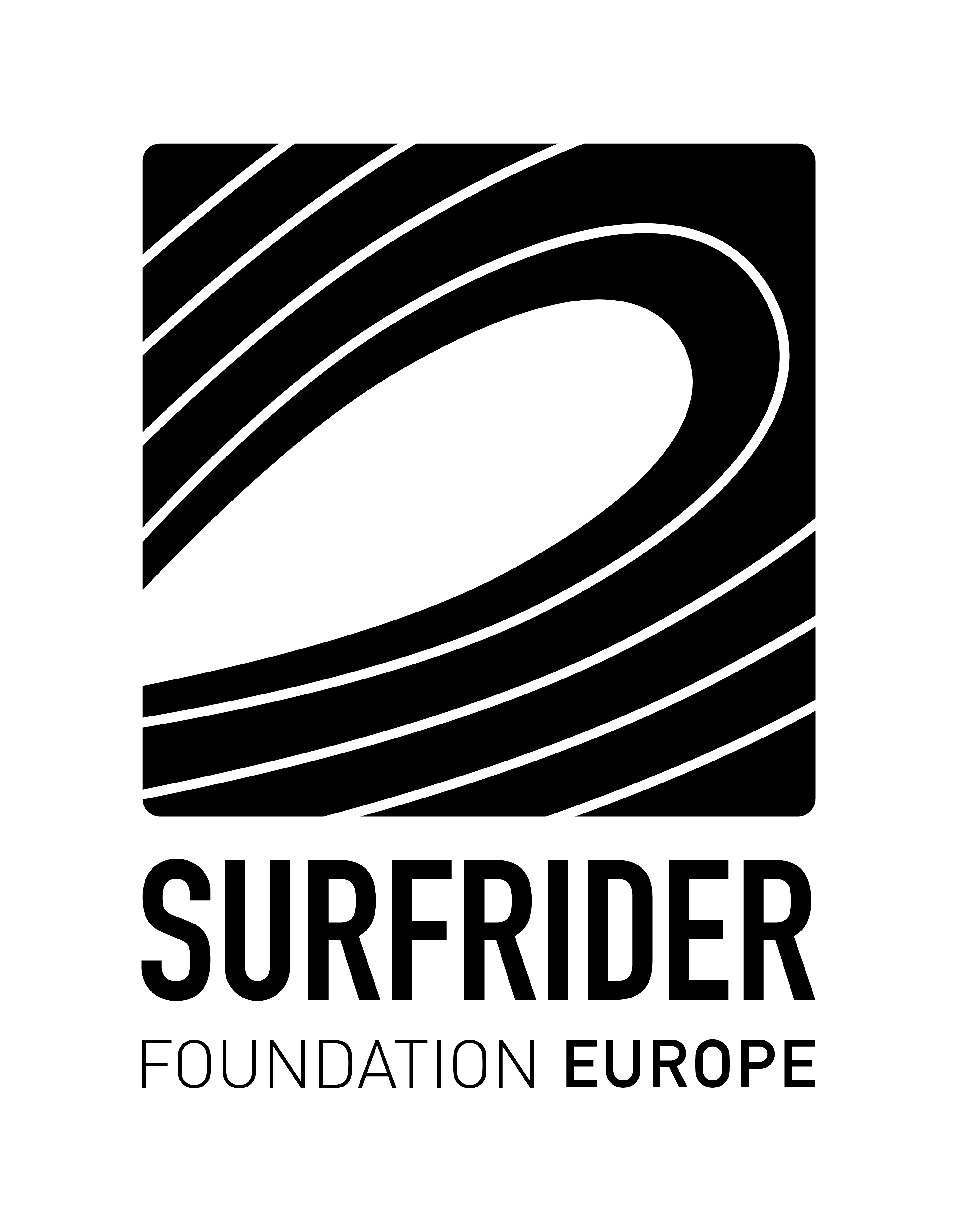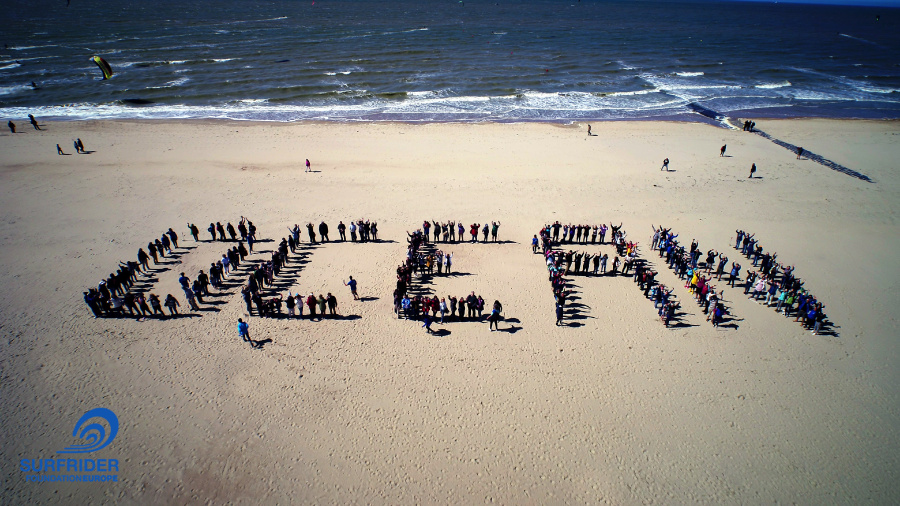 Mountain Riders:     










which acts for the sustainable development in mountain.

We also realized that we were producing a recycled plastic bag, but still plastic,
We stopped making it because of the pollution of the seas and oceans, lakes, rivers ....














You can to find more informations on the website :
-
-
-
We encourage you to come to sign the 1% for the planet.